Skip to main content

How will MS Walk Live work?
We'll be with you (virtually) every step of the day as you walk, roll or stroll to stop MS! We'll be broadcasting on Facebook both before and after your walk. You and your supporters will be able to join us from 9am on the day, as we bring you…
Before your walk:
A big virtual welcome, Zumba warm up, good luck messages from supporters and a countdown to the start of the walk.
During your walk:
Make some noise on social media by sharing photos and videos of your walk. Use #MSWalkLive to be entered into a prize draw to win a £100 Amazon voucher.
You can also listen to the special MS Walk Live Spotify playlist to keep you motivated and inspired on your walk!
After your walk:
Tune back into Facebook for video highlights from the day, thank you messages from across the MS community and to find out the lucky winner of the competition.
What is MS Walk Live?
MS Walk Live is a virtual event with a difference, as we bring all the excitement, camaraderie and atmosphere of the big day, right to you, wherever you are. 
It doesn't matter whether you walk up and down the stairs, roll around your garden or take a socially-distanced stroll to the park, it's up to you!
How your money helps
We've never been closer to stopping MS than we are today.
The money you raise will go to our ground-breaking Stop MS Appeal which is aiming to raise £100 million over 10 years to fund vital MS research and take us even closer to finally stopping MS.
Here are just a few examples of what your money can do…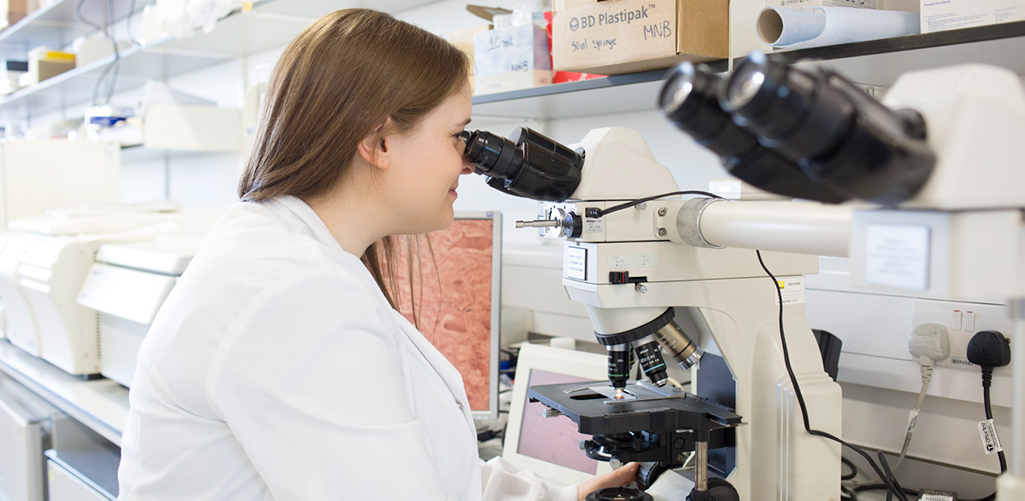 £50
is enough to operate a high powered microscope for an hour to study cells and tissue affected by MS at the necessary resolution.
Raise £50 or more to get your MS Walk t-shirt.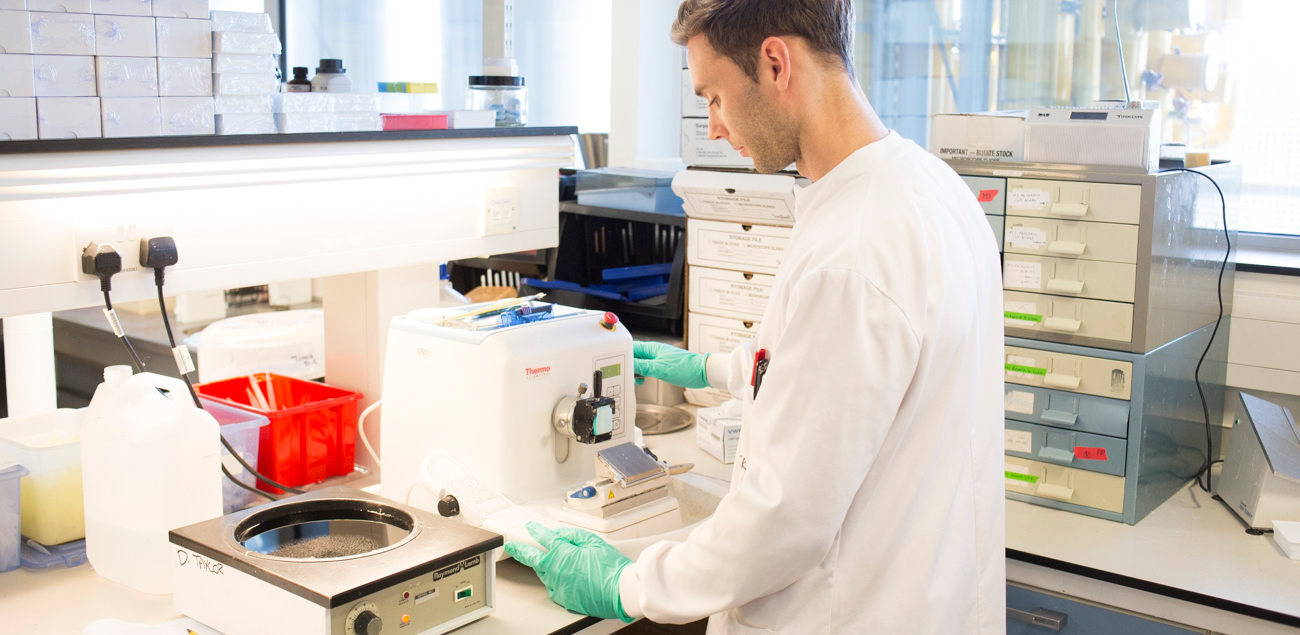 £100
is enough to process 4 blood samples and extract information about genes and the immune system that is vital when testing out new treatments.
Raise £100 and you'll receive your My MS Walk medal to celebrate your achievement!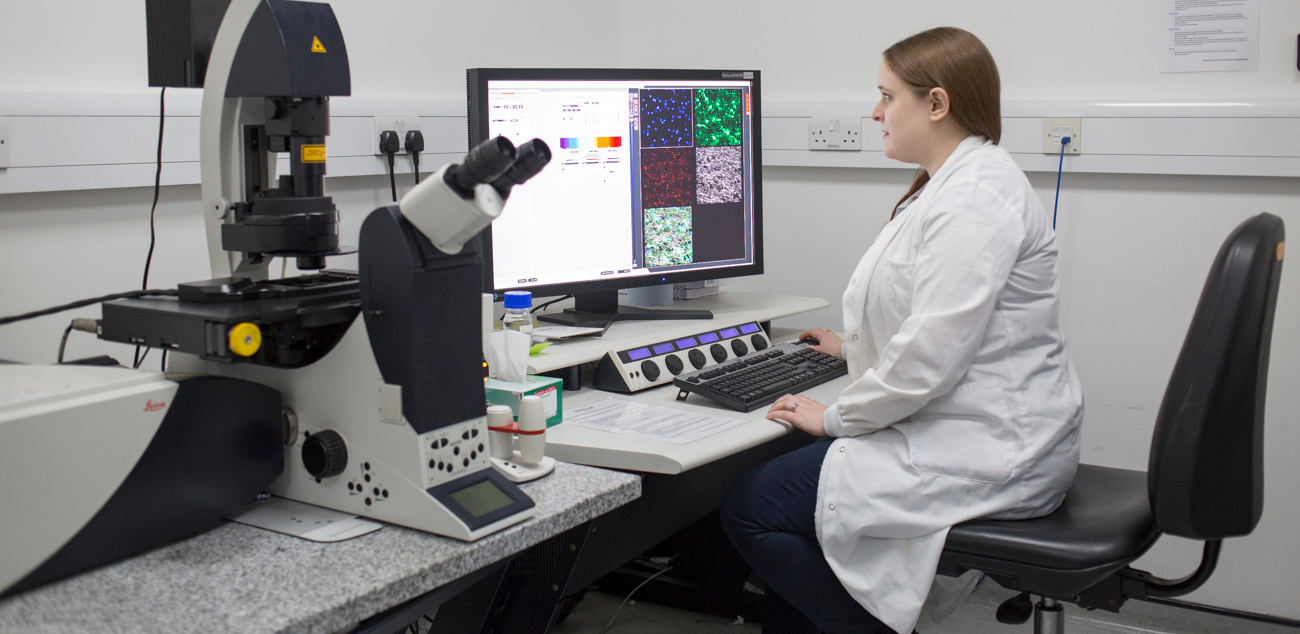 £250
is enough to run an MRI scanner for an hour and provide the detailed images of the brain crucial for understanding MS progression. We are currently funding projects that use MRI scanners to carry out trials and understand MS in more detail.